spa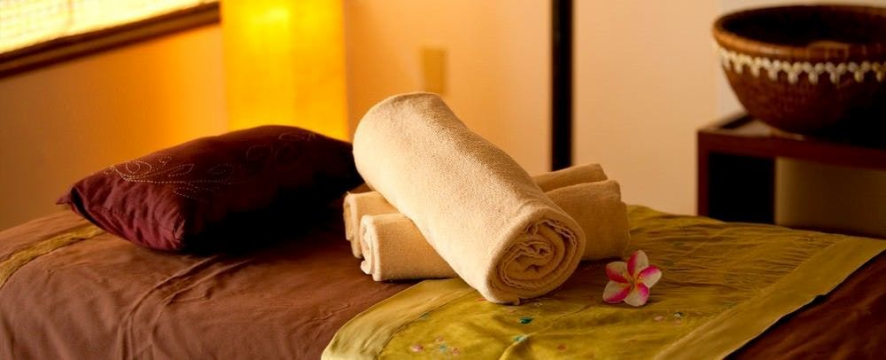 Forget your everyday life and enjoy the best relaxation in your mind and body.
SPA Sualaut, we will offer customers the SPA Sualaut to experience the time of bliss
We are offering relaxation service.
You can spare yourself a luxurious comfort like forgetting time and unleashing from everyday life.


※Some of the photos may differ due to renovation.Please be patient.

※Be sure to come to the spa room 10 minutes before the appointment time.

※If you are late for reservation time, you may not be able to do the course you want.
 Also, please note that the treatment time may be shortened.

※If you wish to use the spa, we recommend pre-ordering the day before.
 Please be aware in advance that we may not be able to meet your request for inquiries on that day.