Cuisine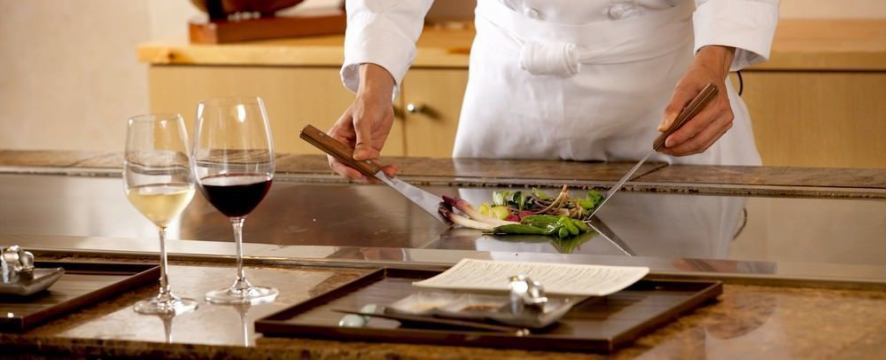 Meal of Hotel Umine using seasonal ingredients
We are offering thoroughly what you enter into your mouth.

Vegetables and rice are purchased directly from contract farmers, cultivated by organic farming methods.

The finest Kuroge Wagyu Beef carefully selected, Ise shrimp, high-grade food such as salmon,
Please enjoy Teppan-yaki which the chef cooks in front of you and creative kaiseki dish where you master the essence of Japanese.

※The hotel's meals are basically pre-booked, and you can not add dinner or eat at the restaurant on the day. Thank you for your understanding in advance.